Information on the treatment of varicose veins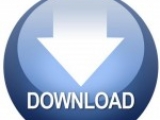 From here, information provided by the Vein Care Team can be downloaded.

NICE (National Institute for Health and Care Excellence) Guidelines for the Treatment of Varicose Veins
Full version - in English

Extract - in English

To view this information in PDF format, software like Adobe Acrobat Reader must be used. Download it for free from the Acrobat download website.